Archive for
March 10, 2012
This could be my last blog, not because I want to stop blogging, but because I might slightly slip into "controversial" territory to many of my readers.  I don't mean offense by this post, but it is something that has been "confusing and bothersome" to me, for quite awhile and falls along with the parent-child relationship "thing" I have been struggling with for days…
The topic:          The self-proclaimed title of "Trauma Mama."
I hate it.
It confuses me.
And I have thought long and hard about this, as even some of my favorite bloggers that I do respect for their excellent parenting of hurt children, use it to define themselves at times….
Why?
Are you pare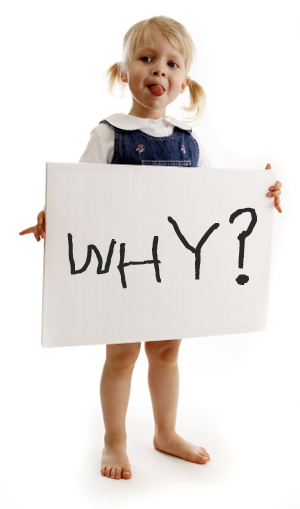 nting trauma?  …….or …are you parenting a child affected by trauma?
This label seems to be used as a "badge of pride"…  is it really? …. that the child you are parenting has endured trauma and pain and responds accordingly?  Or better yet "Trauma Mama x 55″ covering all the trauma kids one has mama'ed over the years.  I am feeling a better "badge of pride" would be that mamas helped 55 hurt children to heal to their potential.  I had lots of people "foster mama" me …. how many helped me heal?
Is this how you see your child …..and thus want to define yourself and your relationship by it?
CafePress has a selection of "Trauma Mama" items; t-shirts, mugs, water bottles, etc.  Imagine if your kids saw you walking around in this t-shirt or drinking from this water bottle or coffee mug…
Fuck!  There is even a throw pillow for your couch!   "Thanks kid, you are driving me insane and even the hospital is like a vacation…because you are such a pain in the ass."   Even if this is meant to seem "humorous," it sends a message to your child.  It sends a message to me…. I can imagine what all those "foster trauma mama's" thought and felt as implied in the above — "LT, you are making me sick!" — and lo and behold, I was dumped by them all.
In psychobabble, Trauma is defined as an emotional response to a terrible event like an accident, rape, abuse, war, or a natural disaster.
Are "Trauma Mama's" experiencing an emotional response to a terrible event?  … parenting a child that you choose, and is affected by trauma —  A TERRIBLE EVENT?
Dr. Karyn Purvis says — "Kids yearn to connect. However, the most tender-hearted kids, when not able to connect, become most aggressive and are worst behaved."   "We always say, Sad kids act angry and scared kids act crazy.  I've never seen a child who can't come to profound levels of healing – never."

"I've worked in a number of countries around the world and all points U.S. and I have never yet seen a single child that doesn't come to dramatic levels of healing in an environment that is informed for how to help this child heal and willing to make the sacrifices."
WE are more than Trauma……
Mamas…
I'm sorry I don't get it.
It seems very negative to me…
How about:
"Hi, I am LT's Mama … and I am parenting a child affected by trauma."